Guardians 'Customer Reference Service"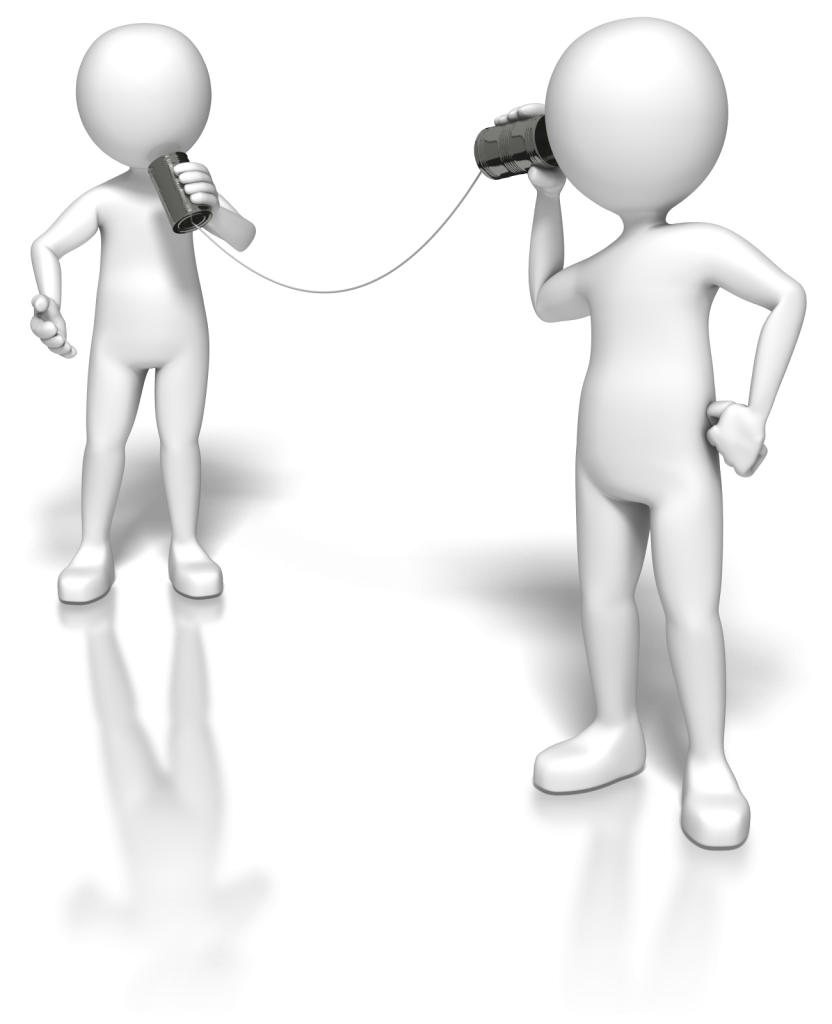 Guardian does not rely on trade organization logos to attract custom. We provide the potential customer with personal contact phone numbers of past customers who have agreed to be a part of our 'Customer Reference Service'. A potential customer can call and speak directly with past customers.
Guardian is an approved contractor with Triton Chemicals whom provide us with the cutting edge, greenest products available. Our surveyors and technicians have undergone training with Tritons comprehensive technical  courses to ensure they are fully trained and competent in the use and application of the products and materials used. Along with formal qualifications and a wealth of site experience Guardians technicians are highly skilled and capable of dealing with all aspects of the services provided.
What is a trade organization?

A trade organization is an

association

of

people

or

companies

in

a

particular

business

or

trade,

organized

to

'

promote'

their

common

interests.

There are many trade organizations operating these days covering most areas of business trading. Anyone can set up a trade organization and become a self appointed representing body of many companies or sole traders within a given field. It's a lucrative business with companies and sole traders paying high membership fees to the trade organizations to display the their logo on their stationary, websites and vehicles.
Does being a member of a trade organization guarantee the quality of the companies work?

Short answer – NO! The tradespeople on any given day are responsible for the quality of work.
Guardians Designated project inspector.

Guardian Damp Proofing provide a designated site project inspector who will attend every job to inspect the installation process from the preparation of walls, injection of damp proof courses and installation of specialist waterproof plastering, tanking and cavity drain systems. No job is completed without the close monitoring of the project inspector. This ensures any problems are quickly and professionally resolved and that all Guardians work is of the highest standard.
Can a trade organization force a member company to correct bad work?

Short answer – NO!

Over the years Guardian Damp Proofing has received many calls from distressed customers of other damp proofing companies who have been the victims of poor workmanship, some of these companies were and still are members of trade organizations. Our response to these calls is always the same. " Have you contacted the trade organization that the company is a member of?" We always receive the same reply. "Yes, but they are powerless to make the company come back to put the work right." At best the trade organization can contact the company and forward the complaint. Further to this they can withdraw the companies membership. This however, does not help the customer get the work put right.

If a company will not put bad workmanship right there's only one solution – Take the company to County Court.
Why isn't Guardian Damp Proofing a member of a trade organization?

Guardian has been trading for many years with hundreds of satisfied customers. We do not believe that displaying a trade organizations logo on our website, vehicles or stationary to 'attract' custom is worth the high annual costs attached to membership fees. We do not  believe that trade organizations work to help the customer should the work of a member need to be put right. After all, they're representing the interests of the business / company owners.

Guardian continues to use past customers as a contact reference point for potential customers. We believe our customers are the best judge of our work and how we present and conduct ourselves as a company.